How to Contact Mytrip Support?
Our customer care team is available for you 24/7 over email (support@mytrip.ng), calls (09016291633), whatsapp (+2347025669964) and via our social media channels below, we regularly respond in minutes.

Discover us on Facebook: Mytripnigeria
Follow us on Twitter: Mytripnigeria
Follow us on Instagram: Mytripnigeria

All enquiries, whether made through Email or Phone, would be responded to not later than 48 hours from time of receipt.
Partners
Support from Transport Partners.
We can also assist you reach out to any partnering bus operator in cases of cancelations, reshedules, refunds, insurrance, loss of items while on-board, etc. Whatever the need to reach our partenering bus opperators, simply write to us.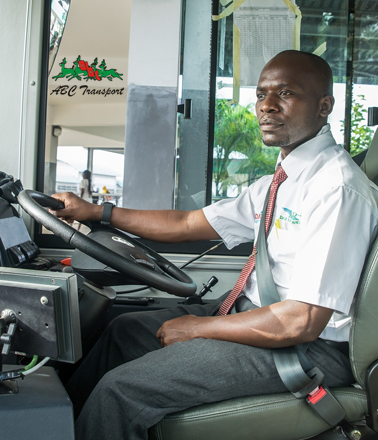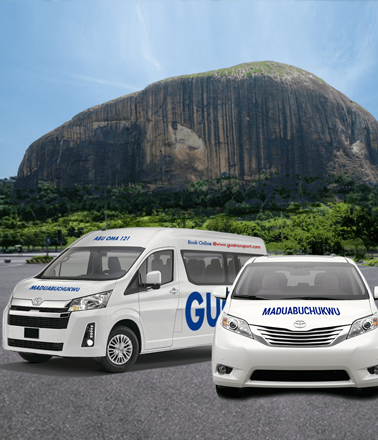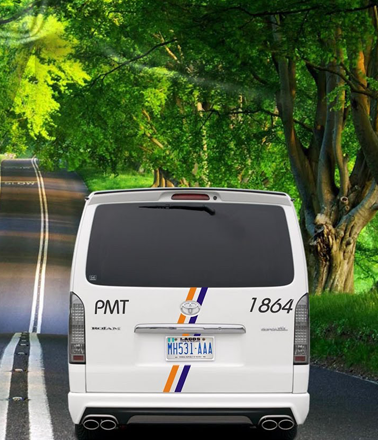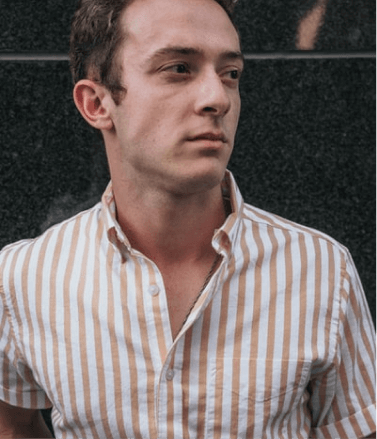 Chat Bot (Benji)
We are Social
Meet Benji, Our Chatbot that helps you resolve all your travel and booking issues, helps you make decisions as well as make active ticket reservations just as our Mobile app would, He's quicker and convenient.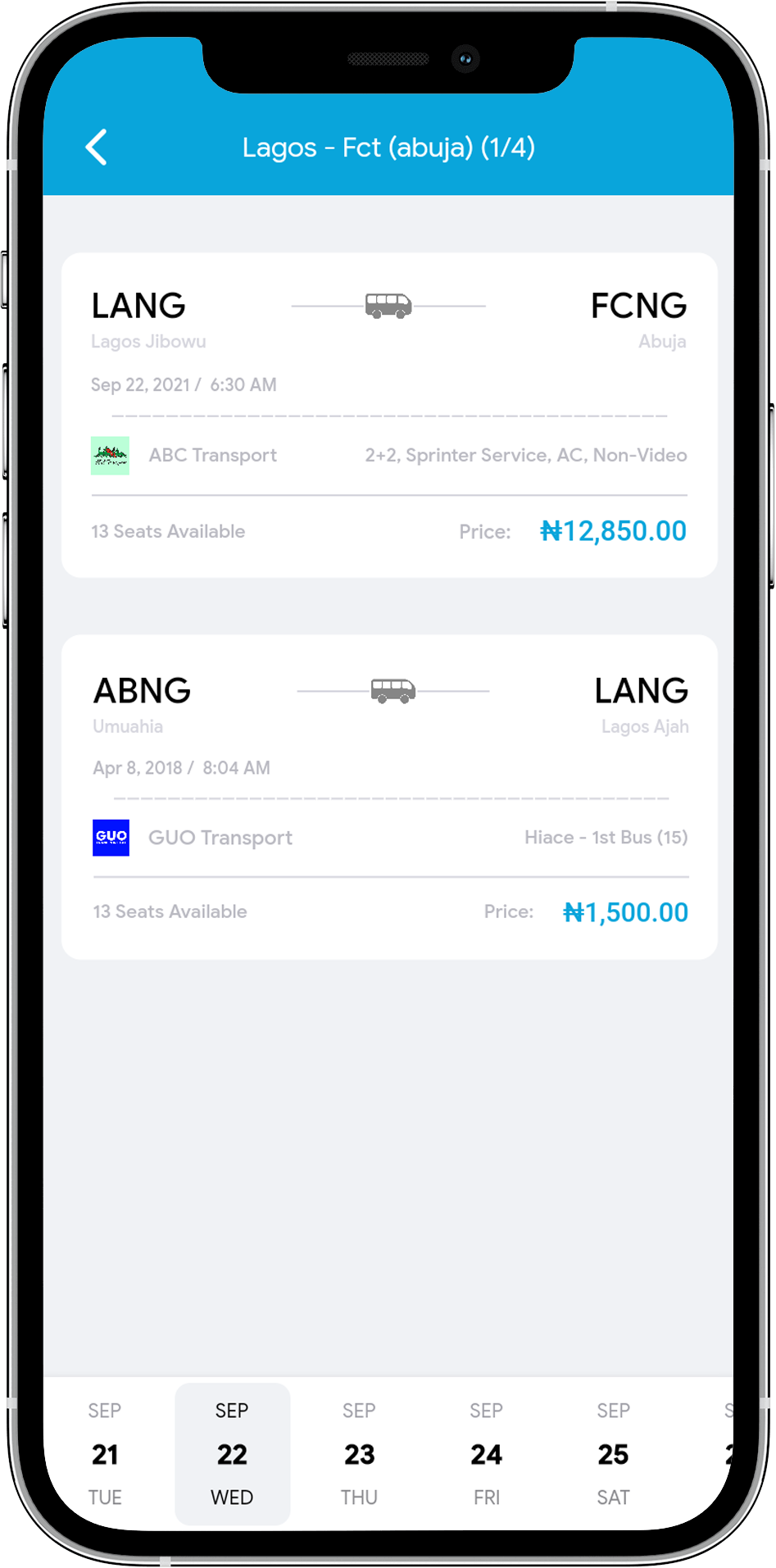 Search
Search & Compare Trips.
Choose your departure and destination, choose your date of depature, and compare prices between several transport companies.
Instant ticket
No delays, no stories
We offer instant and valid e-ticket upon each successfull booking which includes all the neccesary details about you trip, this e-ticket guarantees you a pass during Check-in.
How it Works
Search & Compare

Search and compare bus trips from several bus companies.

Payment & Booking

Make valid payments (Wallet or Card) and get instant e-ticket for the journey.

Travel

Be at the terminal 30 minutes to your departure time with your e-ticket and off you go.